Registration
For registration please send an email to:
eoolt2019@eas.iis.fraunhofer.de
Please note,
registration is mandatory and obligatory for all participants
for each paper, at least one presenter needs to participate
costs are 120€ and include the workshop and catering
the social event (welcome reception) on Nov 4 is at your own expense
Please register early to help us planning the workshop.
Venue
The EOOLT workshop is hosted by the Berlin University of the Arts,
Institute of Architecture and Urban Planning
.
The lecture hall is located in the UdK Berlin building in Hardenbergstrasse 33, 10587 Berlin.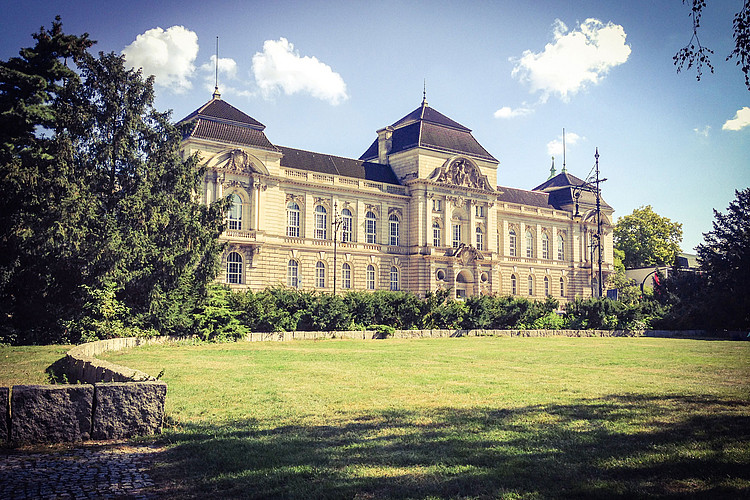 This site can be reached within 5min by foot from the railway/underground station Berlin Zoologischer Garten.
Information on the location and how to get there is found
here
.
Social Program
In the evening of November 4, we shall spent our dinner together in "Tiergartenquelle" 15 minutes by foot from the venue place at 19:30.

Hotel
The following list provides contact data for hotels: