Registration
Registration of the EOOLT 2017 will become available at the beginning of November. The cost will be moderate (est. 150€) and dinnner is most likely included.
The dinner on December 1 is planned to be outside of Munich along the local train line S8.
The welcome reception on Thursday, November 30 is planned to be located in Munich city. The welcome reception is at your own expense.
(all information may be subject to changes)
Venue
The EOOLT workshop is hosted by the Institute of
System Dynamics and Control
of the
German Aerospace Center
.
The lecture hall is located in the newly opened Robotics and Mechatronics Center at the DLR site in Oberpfaffenhofen near Munich.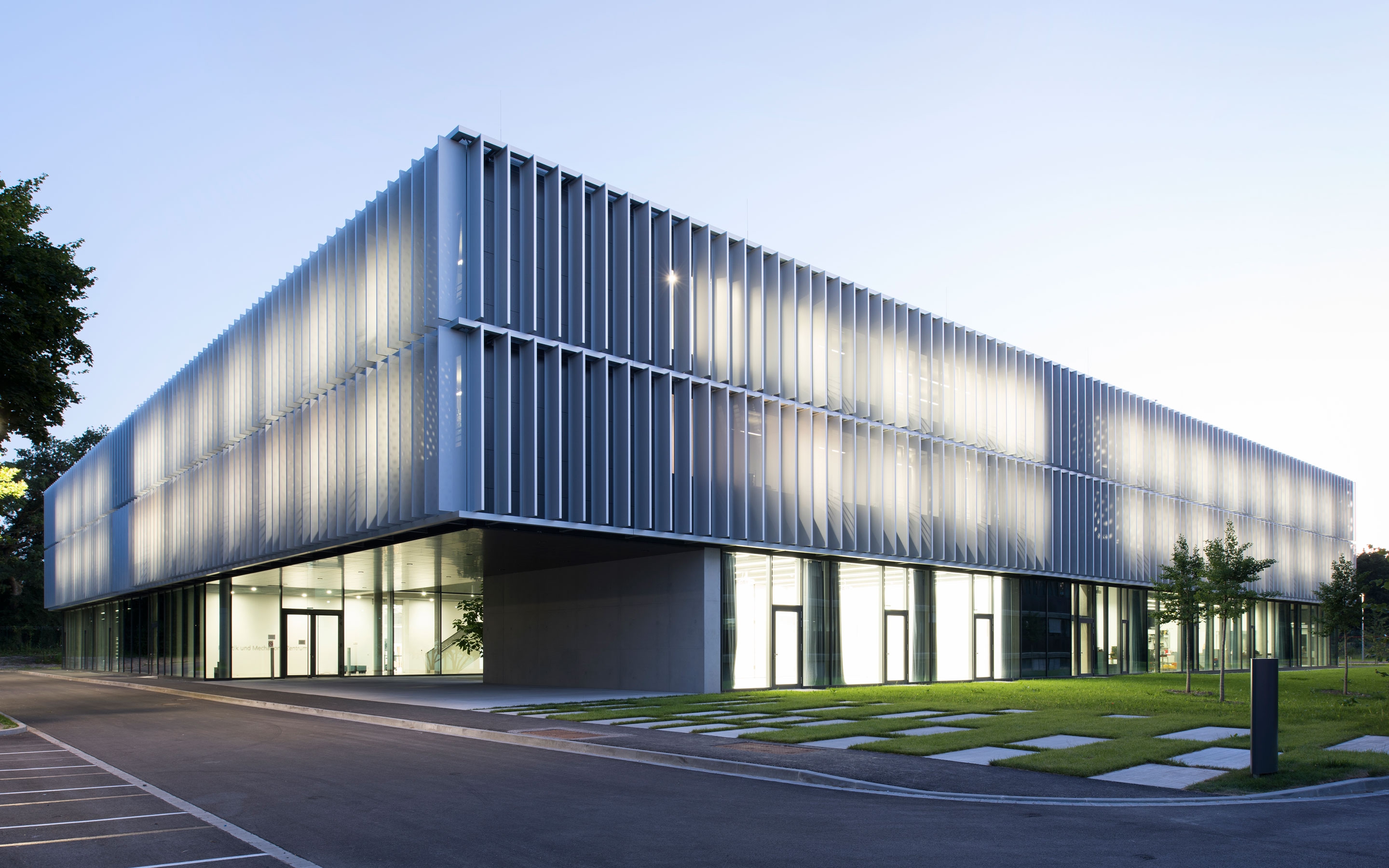 This site can be reached within 45min from Munich city centre by public transport. At lunch-break, a tour through the laboratories will be offered for the partici- pants of the workshop. In the evening, a Bavarian dinner will be offered as social event.
Brief information on the location and how to get there is found
here
.
Hotel
The following list provides contact data for hotels:
For the hotels above, you should mention that you attend an event at DLR. In this way you may get a special rate with a slightly reduced price
If you prefer to stay in the city, then we recommend to stay close to the line S8 on the west part of the city. There are plenty of hotels near the main station that will do the job. From there you can walk to the city center and get to the workshop venue at DLR within 60min (train ride + bus or walk).